Don't Judge A Book By It's Cover… Unless That Cover Says: "Daikin" on it!
The way we figure it, if you're going to represent a brand, you may as well represent the best! We proudly represent Daikin heat pumps on Vancouver Island as one of the premium and most well established heat pump manufacturers. We carefully selected Daikin because we're certain they will meet or exceed the unique expectations of Vancouver Island homes. Go ahead and judge. We won't judge if you drool a little.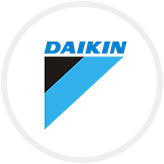 Daikin
Daikin AC is an exciting division of the larger Daikin Industries. Though the range of choice is not as expansive as with some of our other brand names, the Daikin brand is doing some great things with Air-To-Water heating and home cooling. We love watching a company innovate, when they have the warranty to back it up.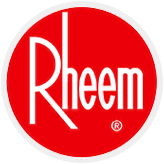 Rheem
With an extensive array of air-conditioners, furnaces and heat pumps for commercial and residential use, as well as air handlers and indoor air quality controls, the Rheem brand name has distinguished itself by providing the products consumers truly need for a healthier and more comfortable environment.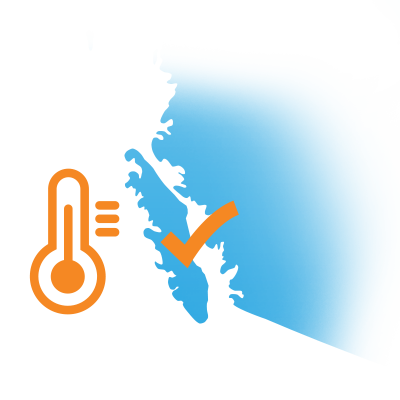 Your Island Heat Pump Experts
ExchangEnergy serves the Vancouver Island region in all aspects of the heating and HVAC industry.
You can ask for a free quote on any of our listed categories of service.