A Breath Of Fresh Air
The job of keeping our home warm in the winter and cool in the summer is an important one, but it?s not the only thing we care about in today?s world. Clean fresh air is important for the sake of our health. We train our technicians to carry out best practices for keeping the air clean and fresh inside the home. Keeping the house warm in the wintertime, and cool in the summertime is nice. Keeping you safe, happy, and healthy is even better. Talk to us today about improving the air quality in your home.

New & Old Homes
Whether you are building a new place to call home, or fixing up the home you have always had,
ExchangEnergy can bring comfort and efficiency to your project. We can do it on time, and on budget.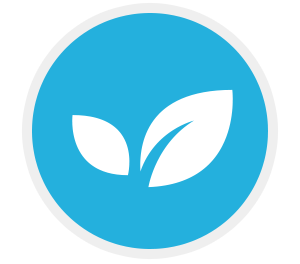 Going Green With A Better Heat
A fast car is only as fast as its driver, and a hot furnace is only as efficient as the technician who installed it. At ExchangEnergy, we train each of our technicians to follow the best practices for efficient home heating. This helps your home get warm more quickly. Your home stays warmer for longer, and best of all, your heating bills stay as low as possible. Smaller bills mean a better future for you. A lowered energy footprint means a better future for everyone else. Sleep easier, knowing that your home is leaving a smaller mark on the environment around you.
FIND OUT MORE ABOUT OUR SERVICES

Valued Names in Home Heat
Quality is important to us at ExchangEnergy. Our goals of quality and long-term efficiency could never be met with consistency if we didn?t use quality products in our work. Carrier heating pumps have been synonymous with the kind of quality we expect, and we appreciate the results that this kind of quality brings. Mitsubishi has proven to be another valuable name in the home heat industry, specifically for ductless split systems. If you would like to know more about the name brands we carry, feel free to ask one of our trained service professionals.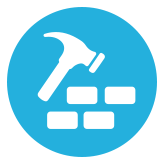 Custom Projects
Not all heat pumps need a home. Not all HVAC systems have ducts.
If you?re building something special, and require the expertise of a team that can build outside the box, then give us a call.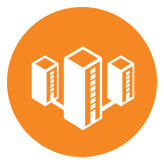 Commercial Projects
A commercial building has different needs, and different standards than a residential property. Choose a name you can trust. Speak to one of our technicians, and learn how working with ExchangEnergy can make your commercial project a success.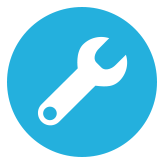 Checkups and Maintenance
Even the best systems can have a bad day. Knowing that something has gone wrong is one thing.
Knowing what it was, and how to fix it can be another. Our technicians are always made available for routine checkups and maintenance.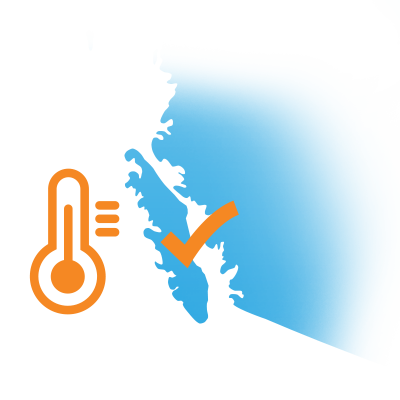 Vancouver Island's Heating Contractors
Located in the Cowichan Valley, ExchangEnergy is conveniently positioned to assist Vancouver Island residents all the way from Victoria to Port Renfrew. We take the timelines and budgets of our clients very seriously, and always perform to meet expectations in each category.
If you have a project that requires the expertise of a reliable heating contractor, call and speak to one of our senior technicians. A free quote for your project can help you to build the framework for a better budget, dispelling any fear of the unknown.
READ MORE ABOUT THE AREAS WE SERVE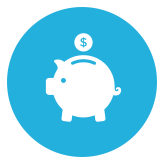 Finance Your Project
Paying for everything at once is a luxury that few can afford. If you would like to budget out a project into monthly payments instead of paying in one large chunk, then ExchangEnergy can accommodate you. Call to ask us about our easy financing options. The way we see it, if you need something done right, then you need something done right now. Never put off a renovation that needs to be done today. Whether it involves heating, cooling, new construction or an upgrade on older equipment, we can work with you to get the job done sooner rather than later.
Our financing package is safe, easy and quick to set up. Financing packages amortize over 10 years, with an option to pay off your balance early. There are no hidden fees, and we offer competitive rates to all of our clients. We can approve almost anyone who owns their own home.

Still Have Questions?
We are conveniently located centrally in the Cowichan Valley. Whatever your heating or refrigeration requirements you can trust ExchangEnergy to get the job done on time and on budget. Our office hours are 8am to 4:30pm, Monday through Friday.